About Us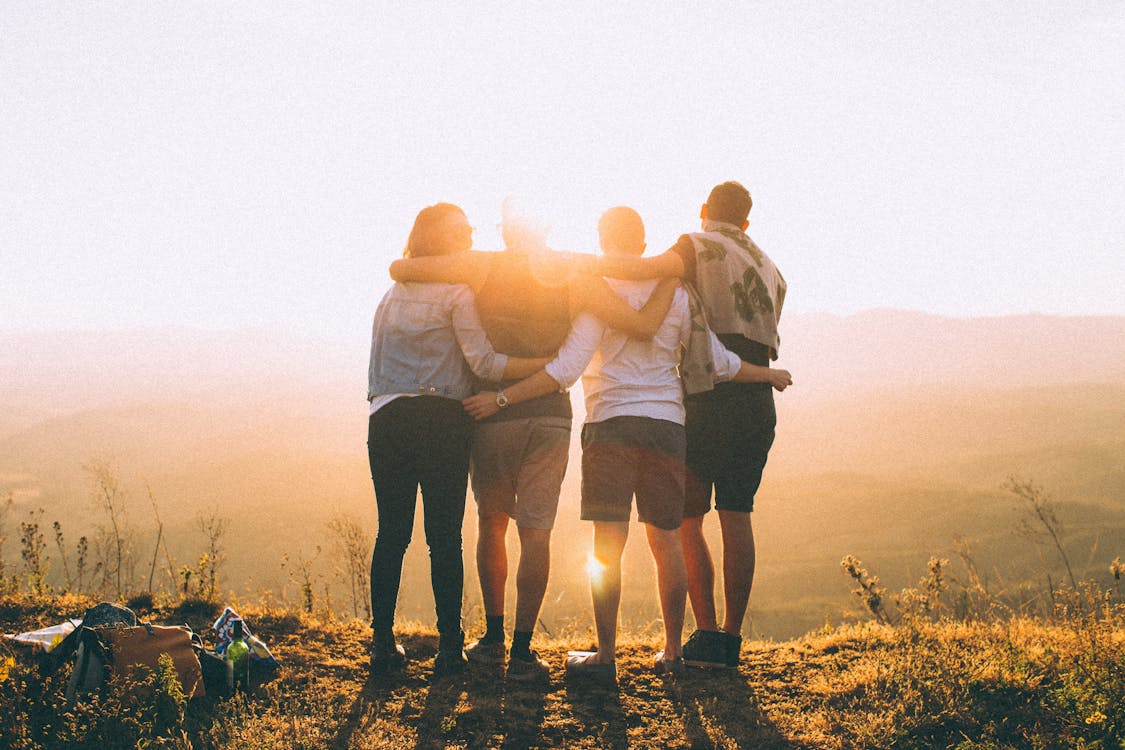 Welcome to Stitch House Tapestry!
Dedicated to creating amazing wall art, our small yet passionate team is proud to announce we now ship worldwide! From our small roots, we have grown and expanded our team so we can now deliver beautiful tapestries to people all over the world.
Thank you for your continued support and joining us on this exciting journey!
- Derrick Peterson, Stitch House Tapestry